National Biodiversity Network (NBN)
National Biodiversity Network Atlas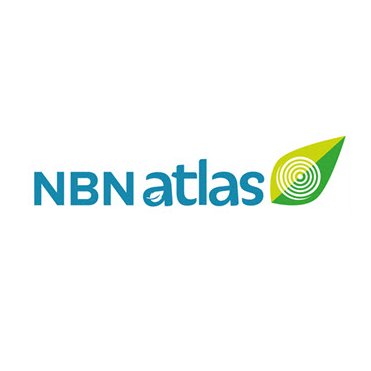 Caring for God's Acre and the National Biodiversity Network (NBN) Atlas are working together to provide a bespoke tool to enable anyone to locate biodiversity records in any burial grounds in England and Wales. We hope to be able to share this with you soon. Please sign up to our newsletter for updates at the following link.
The National Biodiversity Network has been championing the sharing of biological data since 2000. They are the UK's largest partnership for nature, with over 200 members and more than 219 million wildlife records available through the NBN Atlas.
You may like to check out the NBN Atlas and look for records already found in churchyards. Click here to access the NBN atlas.
You can attempt this using a grid reference, postcode, location or address. You can also explore creating polygon shapes around a burial ground and filtering search results based on this. Please email Liam at liam@cfga.org.uk if you would like any guidance.